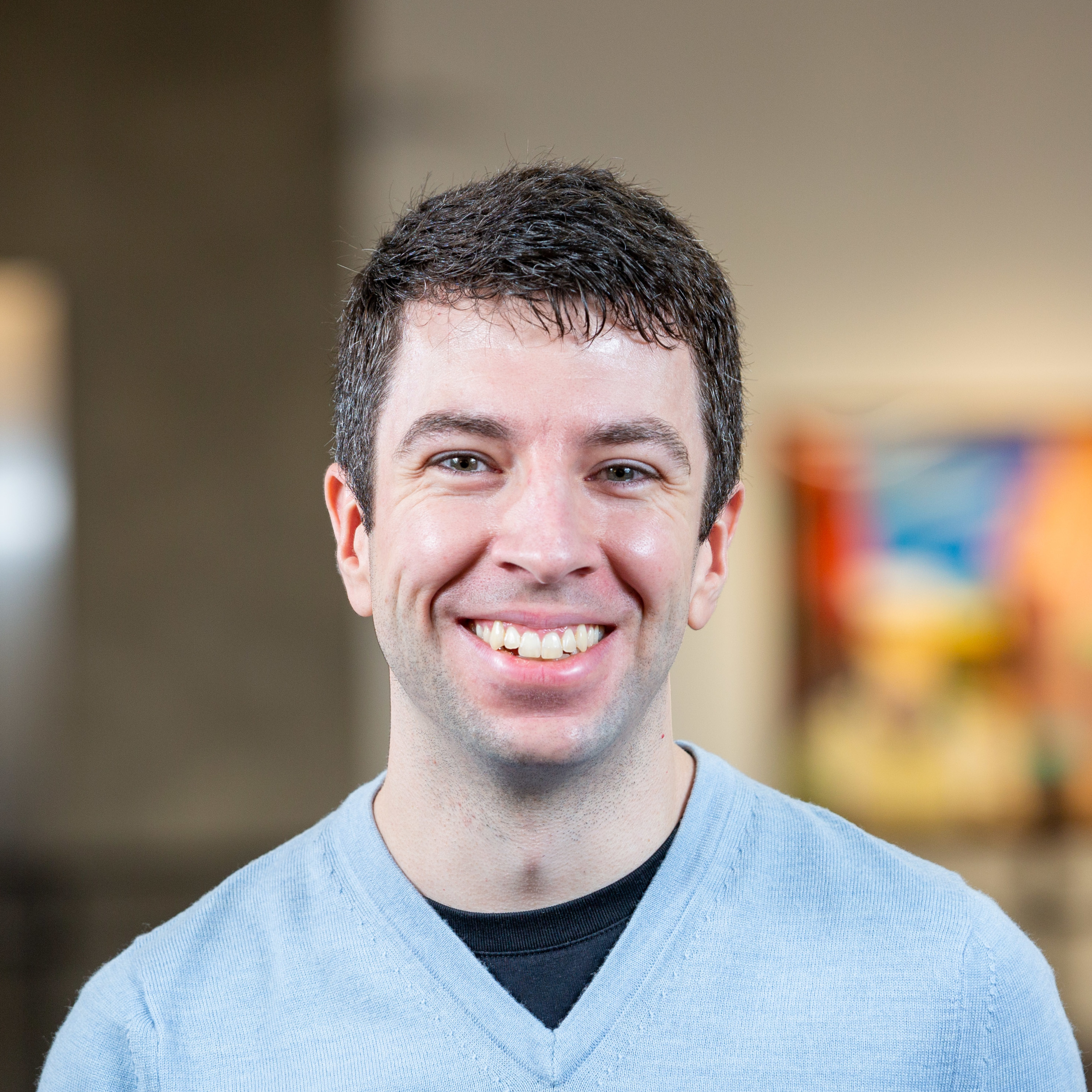 News
19 Oct 2016

NOPaxos was recognized at UW CSE's annual industrial affiliates open house by Madrona Venture Group for its start-up potential. See the full post on CSE news.

25 Aug 2016

Our paper on providing stable storage for the Diskless Crash-Recovery failure model is now available.

31 Jul 2016

Our paper on eliminating Paxos overhead with network support will appear at OSDI 2016 in Savannah, GA.