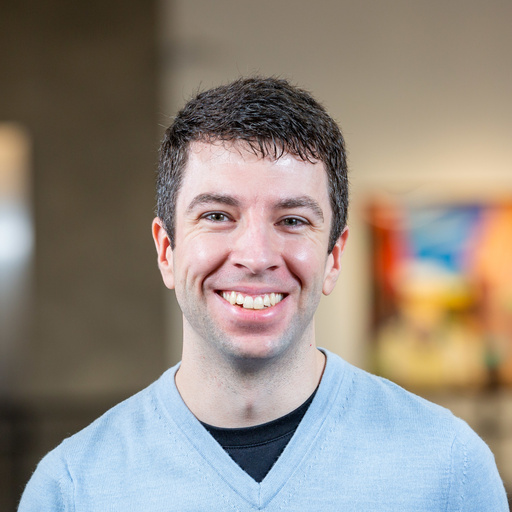 About
I currently work at Google.
In 2022, I finished my Ph.D. in Computer Science & Engineering at the University of Washington, where I worked in the Systems Lab and was advised by Dan Ports and Tom Anderson.
I am broadly interested in the theory and practice of fault-tolerant distributed systems. My work has touched on the intersection of distributed systems and — among other things — programmable networking hardware, erasure codes, in-memory replication, and model checking.